Salsiccia calabrese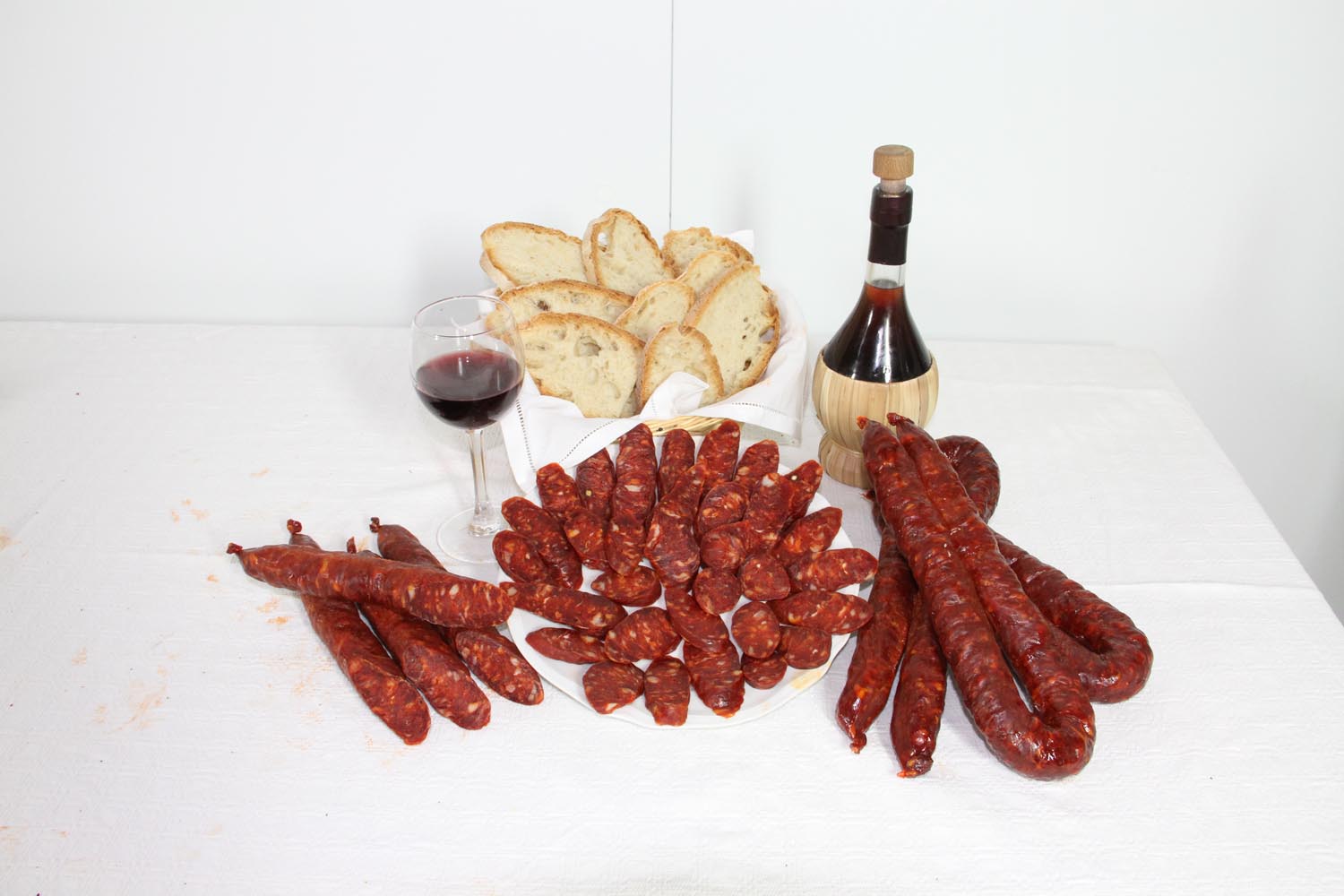 La salsiccia è un insaccato di carne, tipico di molte regioni italiane e diffuso in tutto il mondo. In Italia, secondo gli ingredienti e le zone dove viene prodotta, assume varie denominazioni come lucanica, luganega, salciccia, salamella, salamina, salamino o salametto. Nel nostro territorio calabrese esso assume la denominazione di salsiccia ed è per eccellenza l'ambasciatore calabrese all'estero.
There are no products matching the selection.
This is a custom CMS block displayed if category is empty.
You can replace it with any custom content.